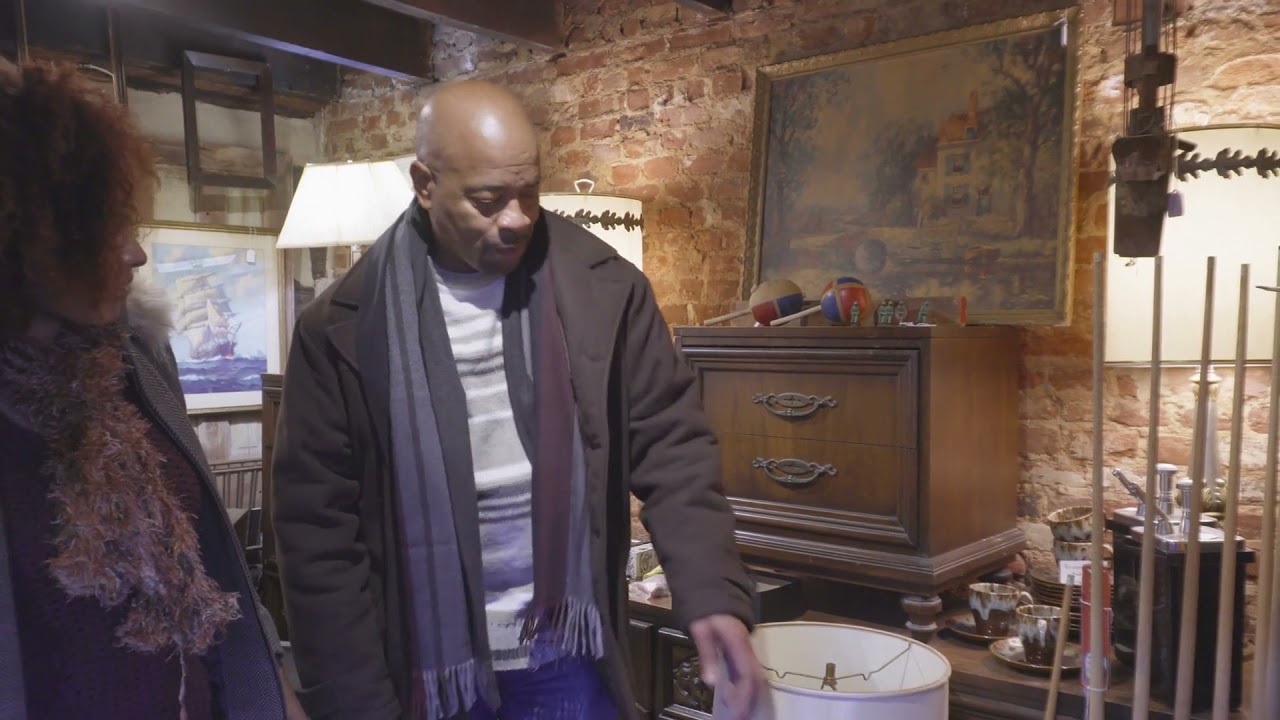 SERVE THE 50+ CONSUMER MARKET.


Engage a boutique guiding light agency and founder PAT Bailey to help market your goods and services to the 50+-year-old, $8.2 trillion consumer segment.
"Listen to counsel and receive instruction, That you may be wise in your latter days." Proverbs 19:20.
GENERATIONAL LEADERSHIP - THE NEW FRONTIER.


Boomers, Gen X, Millennials.
Leading in America today requires reaching and serving mature heads of households that shape and mold multi-generational familial culture. Our dynamic expertise and heritage help shape storytelling that inspires their experiences. THIS INCLUDES FOCUSING ON THEIR CORE CONCERN, CAREGIVING, ALZHEIMER'S, AND AGING.
Accolades For A Job Well Done.
Patricia through She Ages Well provides tips and tools to help families age well gracefully. She serves as a caregiver coach for families, caregiver consultant for ministries, and caregiver resource for corporations.

The Potter's House of Dallas

Thank you for the services your company, The PBailey Group provided McDonald's USA. You wre the conduit for our participation in the national United Negro College Fund. Thank you for a job well cone.

My family and I were confused. We were trying to wade through a dementia diagnosis for a family member. Personally, I didn't know who to turn to until I met caregiver coach, PAT Bailey....Thank you Pat you have been a "hold your hand' blessing.

Actress, Comedienne & Author

The picture of connecting all women and empowering them for leadership was such a broad concept, yet it was one that The PBailey Group was adept at helping hone into the perfect descriptor of the future.while embracing our past. Thank you...for helping make such a precarious process an absolute joy and delight.

Executive Director Chrisian Women Connection

She Ages Well®© is a phenomenal website that offers valuable tools to assist with caregiver issues. Ms. Bailey is a great resource for information and products to help care for our aging loved ones. She was an amazing asset in organizing the Aging with Dignity symposium for our church and community. The symposium focused on Alzheimer's disease with an emphasis on its effect on the African American community. She is indeed an expert on caregiving issues and providing insightful information that was truly needed for our audience.

As Commissioner of Tarrent County Precinct One, It is my honor to acknowledge Patricia Bailey and She Ages Well. We are proud of She Ages Well and its contribution to our community. I commend you for your commitment to raising positive awareness to the Alzheimer's Disease epidemic while acknowledging the important role that family's members, friends and neighbors play in caring for the people they love.

Tarrant County Commissioner